Kia ora and welcome
We spend our days passionately showing children, parents and the community where their food comes from, and how to eat nutritionally well through after school, holiday and food workshop programmes.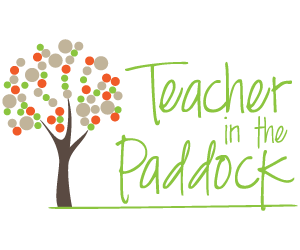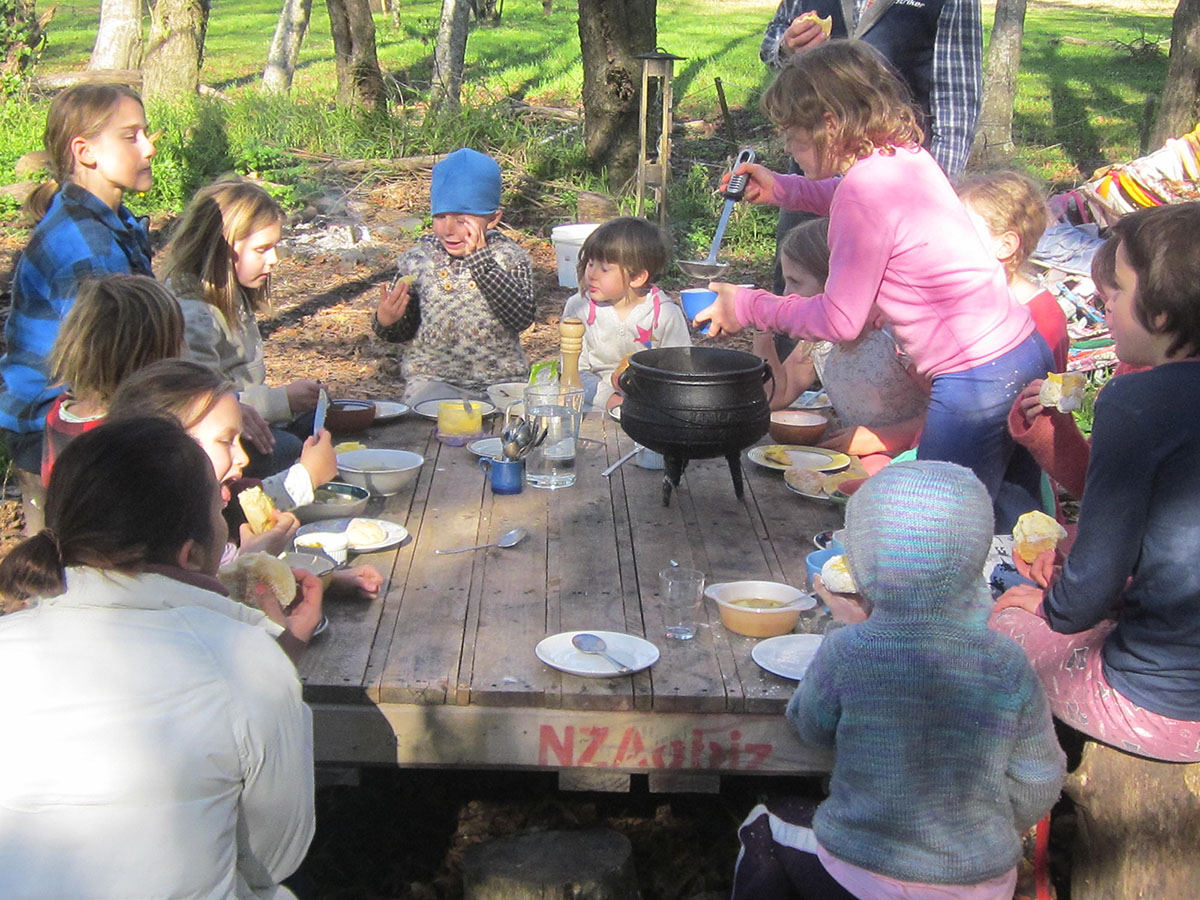 NEW PROGRAMMES!
Our New Agricultural days have now been running for two terms with great success. Fine dining, food prepared in the open and cooked on the fire, Stone Soup has again been a favorite, along with our Pizza Plait, and other nutritious yummy goodness that is explored each week. Outdoor activities such as hut building, (cafes, stores, etc) has kept everyone busy. While in our creative activities using natures bounty, wand making is producing some stunning pieces – Magic is in the air!
These days run mid-week and are open to all children, and by partnering with some of our local schools, we have been able to extend these days to children who benefit most from these kinds of experiences. It allows them to reset midweek, returning to school full of enthusiasm to share their experience with other members of their class and school.
If you'd like to know more, please contact us by email here: info@teacherinthepaddock.co.nz
Finally, our Holiday Programme bookings for Term 3 are filling fast, be sure to book early to avoid disappointment as spaces are limited.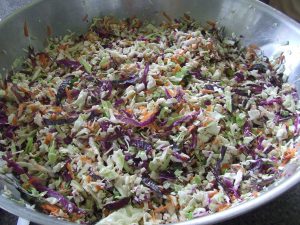 Food Workshops
Fermented foods used on a daily basis restore all the good bacteria and organisms that we need in our gut and intestinal tract, promoting friendly bacteria.  These foods are what are known as functional foods and are very probiotic.
View More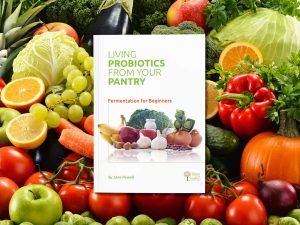 Finally… on it's way late 2018
The time has come for Jane to meet all the requests from her fans to put together an a series of E-Books.
View More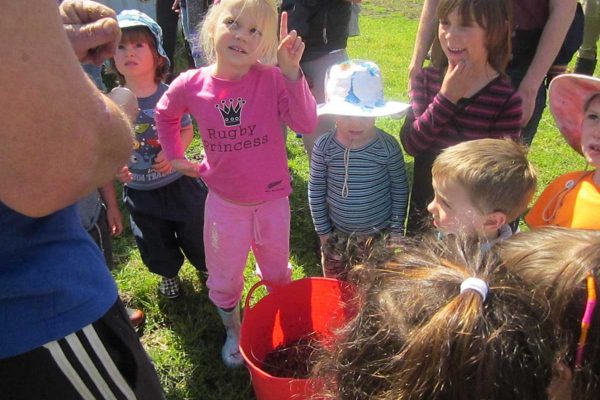 Woohoo another School Holiday Education Programme happening at the end of Term 4!!! Bookings being taken now!!! View this...
read more →
11/12/2017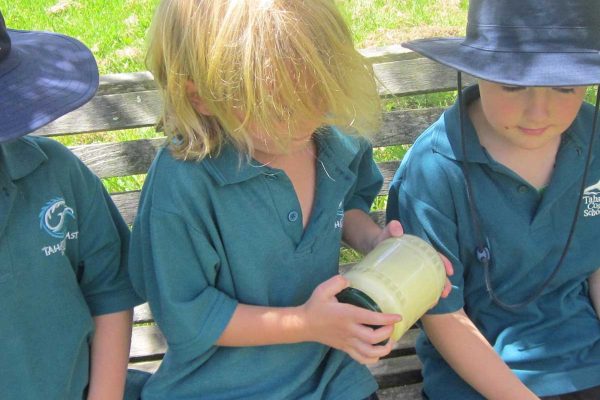 WOOHOO!!! JUST 1 WEEK TO GO!!! We are looking forward to a whole week of Holiday Programme before Christmas....
read more →
05/11/2017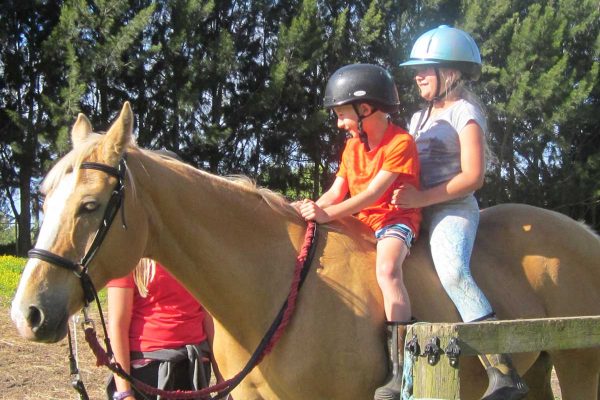 AFTER SCHOOL EDUCATION PROGRAME TERM 4 2017 During the school term your children can come to our to our amazing...
read more →
15/10/2017