Kia ora and welcome
We spend our days passionately showing children, parents and the community where their food comes from, and how to eat nutritionally well through after school, holiday and food workshop programmes.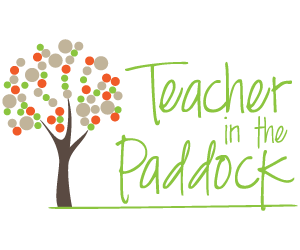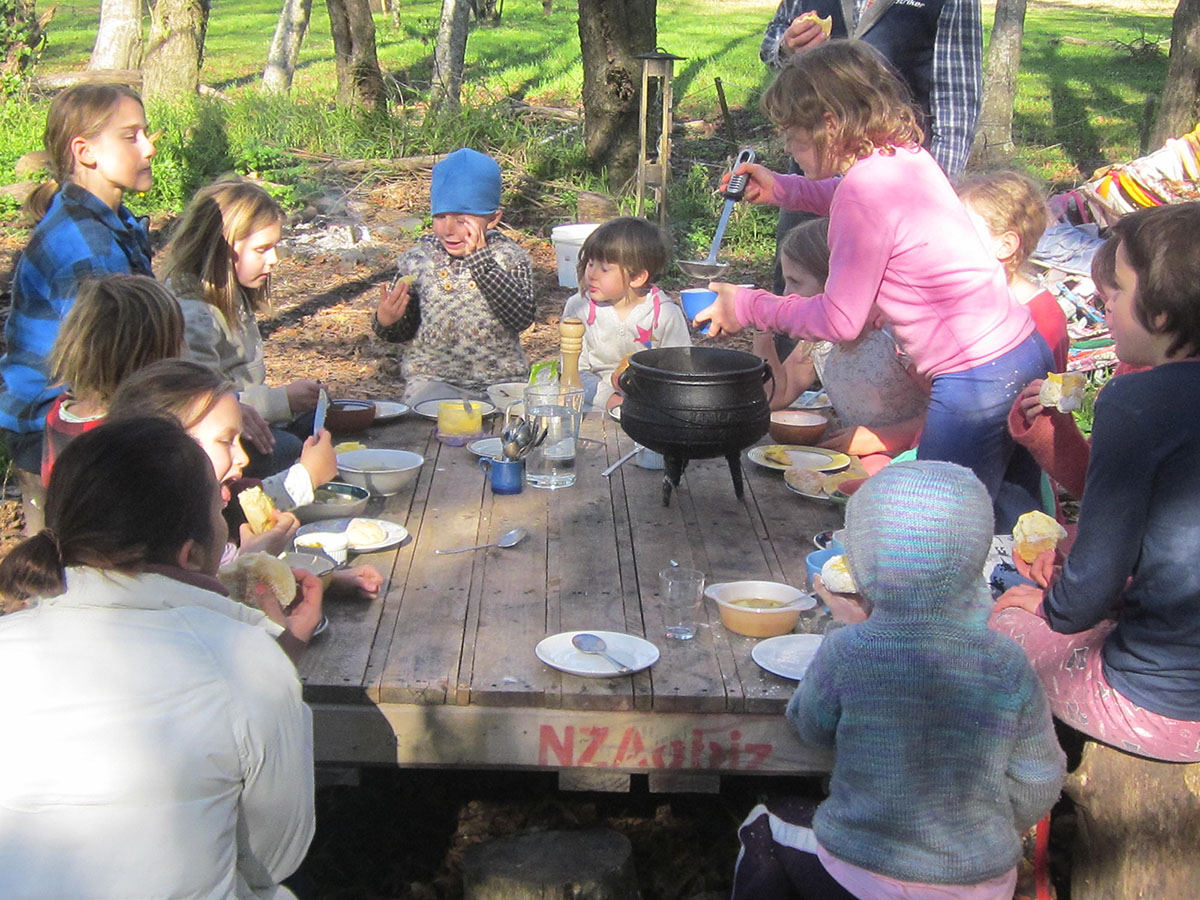 NEW ONLINE BOOKING SYSTEM NOW LIVE!
Great News! We have partnered with AimyPlus – an online booking system specifically designed for After School and Holiday Programmes. This new system ensures we are complying with Industry Standards & Codes for booking, reporting and child safety . Through the Parent Portal (and new App out soon!) you will be able to access everything from reporting an absence to viewing your account details. With a host of great features and easy to use booking platform, enrolling your children into our programmes just got a whole lot easier!
To Register simply click on the link below and complete the enrollment process and your good to go!
https://teacherinthepaddock.aimyplus.com
If you'd like to know more, please contact us by email here: info@teacherinthepaddock.co.nz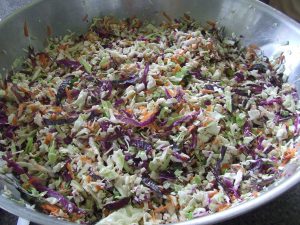 Food Workshops
Fermented foods used on a daily basis restore all the good bacteria and organisms that we need in our gut and intestinal tract, promoting friendly bacteria.  These foods are what are known as functional foods and are very probiotic.
View More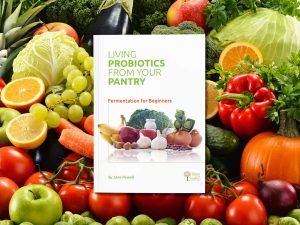 Finally… on it's way late 2019
The time has come for Jane to meet all the requests from her fans to put together an a series of E-Books.
View More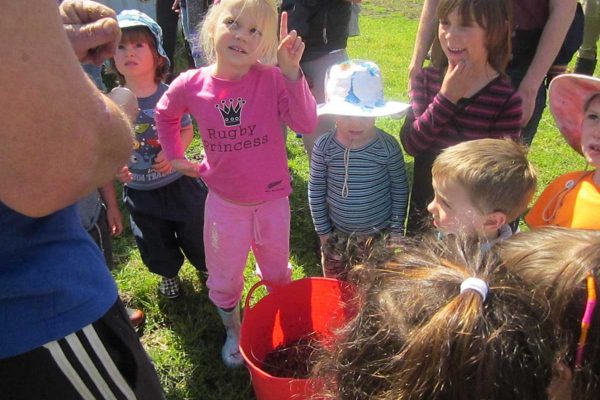 Woohoo another School Holiday Education Programme happening at the end of Term 4!!! Bookings being taken now!!! View this...
read more →
11/12/2017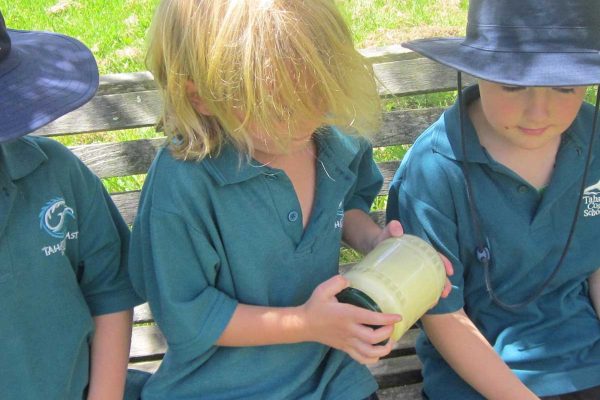 WOOHOO!!! JUST 1 WEEK TO GO!!! We are looking forward to a whole week of Holiday Programme before Christmas....
read more →
05/11/2017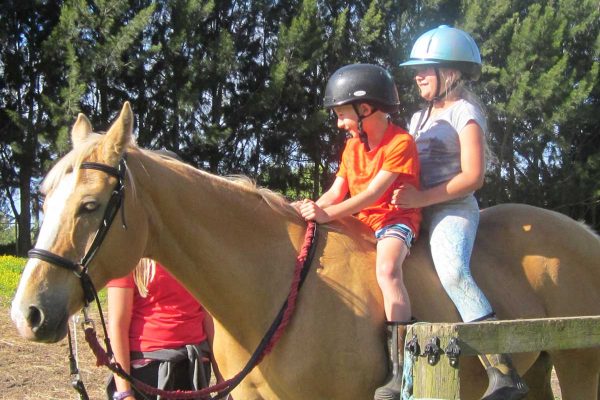 AFTER SCHOOL EDUCATION PROGRAME TERM 4 2017 During the school term your children can come to our to our amazing...
read more →
15/10/2017