Kia ora and welcome
We spend our days passionately showing children, parents and the community where their food comes from, and how to eat nutritionally well through a range of educational programmes.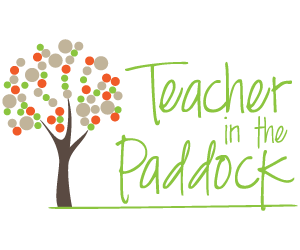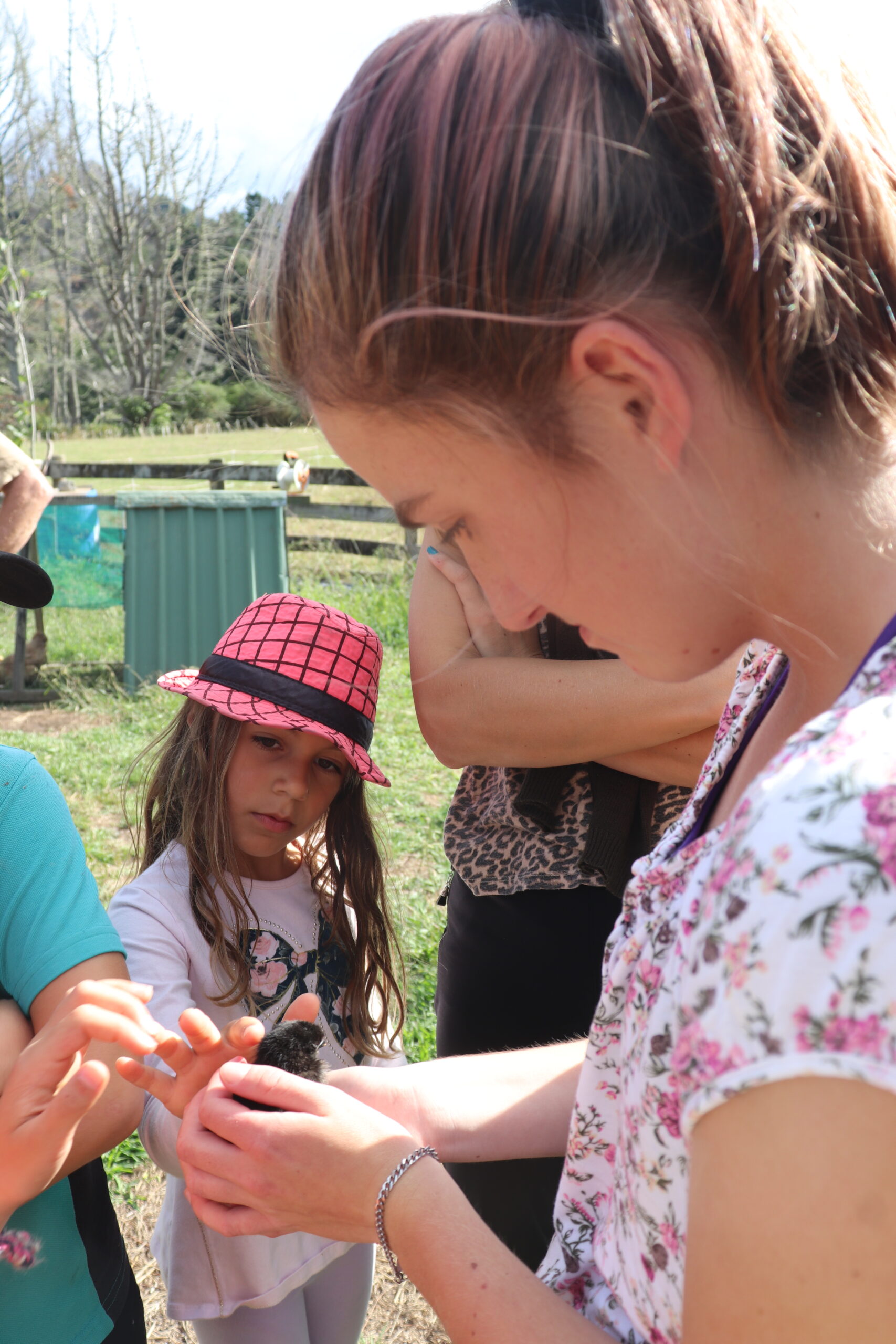 Holidays Bookings Now Open!
Book now for 2021 Holiday Programmes!
Bookings are limited and children from ages 4 to 14 are welcome. Sessions run from 9am to 3pm weekdays
Children bring their own morning tea, a wholesome lunch is provided and the children take part in preparing this.
Daily care and feeding of animals big and small, sets the rhythm for our days. After morning tea, we take turns hand milking Amber, our house cow.
There's time to explore the farm, bush areas or the stream before lunch preparation starts. Following lunch there is the opportunity for a ride on the horses, while we wait for our turn there are games, crafting such as sanding, whittling wood, finger knitting takes place –
We use local, organic food wherever possible when it does not come directly from our gardens.
Vegetarian and Vegan options. We cater for dairy free, with alternatives for milk and cheese.
To register your child and book, please click on the link below.
https://teacherinthepaddock.aimyplus.com/
Please be sure to provide all information regarding medical, dietary and anything else that will help us keep your child happy and safe.
Cost is $60.00 per child per session.
Bookings are coming in fast so be sure to book now to avoid disappointment.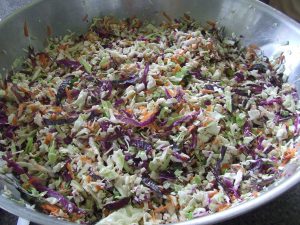 Food Workshops
Fermented foods used on a daily basis restore all the good bacteria and organisms that we need in our gut and intestinal tract, promoting friendly bacteria.  These foods are what are known as functional foods and are very probiotic.
View More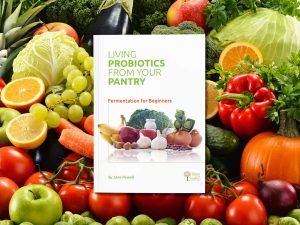 Finally… on it's way late 2020
The time has come for Jane to meet all the requests from her fans to put together a series of Cook Books.
View More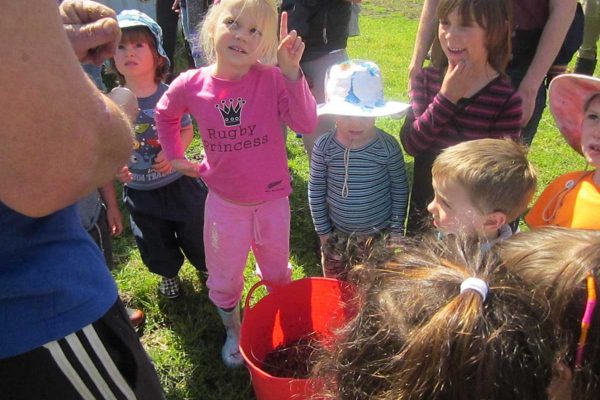 Woohoo another School Holiday Education Programme happening at the end of Term 4!!! Bookings being taken now!!! View this...
read more →
11/12/2017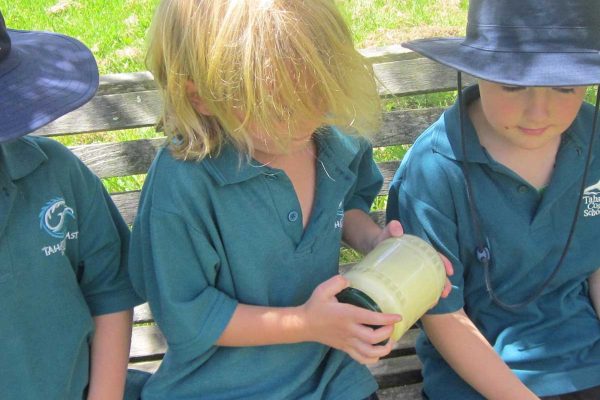 WOOHOO!!! JUST 1 WEEK TO GO!!! We are looking forward to a whole week of Holiday Programme before Christmas....
read more →
05/11/2017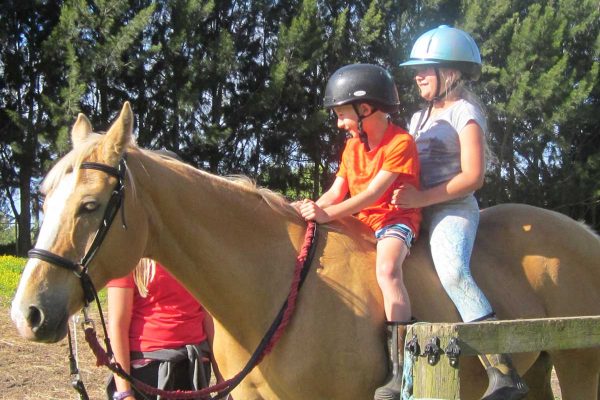 AFTER SCHOOL EDUCATION PROGRAME TERM 4 2017 During the school term your children can come to our to our amazing...
read more →
15/10/2017